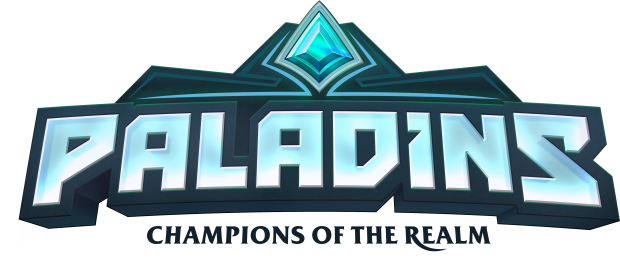 August 16th, 2015 at 9:00 am -
Hi-Rez Studios, a equipe por trás Smite, anunciou a sua próxima incursão no espaço free-to-play com "Paladins:. Champions of the Realm". Shooter em primeira pessoa que combina elementos de fantasia com a progressão baseada em jogos de cartas para aumentar habilidades e estatísticas. Paladinos está programado para lançamento em PC e consoles da geração atual.
"Nós conseguimos manter Paladinos em segredo por mais de um ano, a equipe de desenvolvimento está realmente ansiosa para receber feedback dos hands-on", disse Todd Harris, COO da Hi-Rez Studios. "Temos focado em fazer algo que é encontrar o divertido e o competitivo, logo os jogadores vão nos ajudar a criar como paladinos cresce a partir daqui."
Em Paladinos, as equipes são colocados uns contra os outros para capturar pontos de controle e demolir a base inimiga enquanto defende o seu próprio. Cada combatente entra na batalha com uma arma primária, um conjunto de combate, movimentos e habilidades. Os jogadores começam cada jogo com um baralho de cartas customizável de habilidades que podem ser ativadas e evoluír para maior força, defesa ou utilidade durante toda a sessão.
Lançamento está programado para 2016. Site oficial: SITE OFICIAL AQUI